Leaking Tap Repairs Perth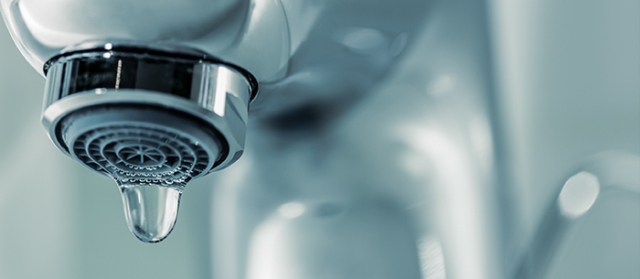 Is your tap leaking or dripping? If so it's best you have it repaired, otherwise it's going to get worse over time and waste a lot of water. Not to mention how annoying a dripping tap can be. It's best if you call your local Perth plumbers to have the tap repaired or replaced at first sight of the tap leaking or dripping.
We have a team of qualified plumbers that are ready to come repair any leaking or dripping taps you may have and provide any other plumbing maintenance you need. No job is too big or small for us,  and we service all over Perth. Whether it's a blocked drain, hot water system or leaking tap, we provide all this and more. We even provide a mobile home transport service, so we can provide all the plumbing and re-location of your mobile home.
We also provide a 24 hour emergency service. If you have a burst pipe or plumbing emergency problem, give us a call and we'll solve your problem fast.
For all your leaking tap repairs in Perth, contact West Best Plumbing & Gas. Your local Perth plumbers ready to solve your plumbing issues.